Optimal Satcom, Inc. was formed in 2002 as the result of a spin-off from Lockheed Martin Corporation
In 2007, Optimal Satcom launched its first major commercial product, the Enterprise Capacity Manager® (ECM™)
Today, Optimal Satcom is the proven leader in the provison of enterprise SATCOM capacity  management systems, software tools, and support services
Our customers look to Optimal Satcom to support their engineering department with expert technical assistance
Optimal Satcom is the proven leader in the provision of enterprise SATCOM capacity management systems, software tools, and support services for both commercial and military satellite operators. Optimal Satcom's product suite represents the state of the art in satellite communications capacity planning and management. The products are seamlessly integrated with each other and can be brought together in different configurations to form modular and alterable solutions capable of meeting the needs of even the most demanding users such as satellite operators, VSAT service providers, media companies, civilian, military, and non-governmental programs. In addition, Optimal Satcom provides support services such as expert technical consulting, data analysis and database customization, advanced troubleshooting support, custom software development, and satellite communications training courses.
With its well-rounded portfolio of products and services, Optimal Satcom has proven to be a valued partner in successful operations of small, medium, and large satellite operators. Optimal Satcom's customers routinely look to Optimal Satcom to support their engineering department with expert technical assistance on link budget questions, resolution of technical differences with customers, guidance on optimal spacecraft configurations, frequency and interference coordination, and troubleshooting. By providing close technical support and expert guidance, Optimal Satcom complements satellite engineers in the effective management of their satellite network.
Excellence in Satcom Capacity Planning & Network Design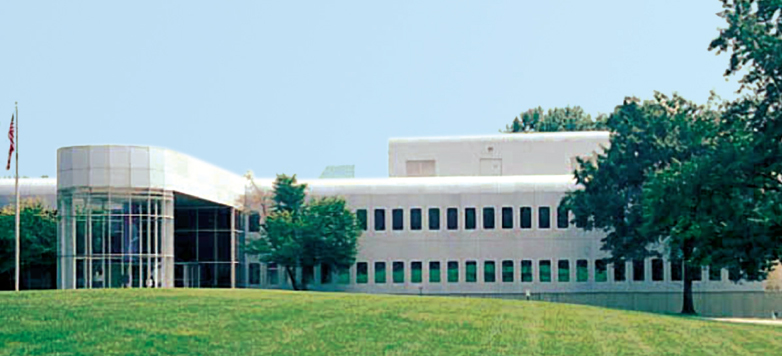 Optimal Satcom Inc. was formed in 2002 as the result of a spin-off from Lockheed Martin Corporation, and was formerly part of COMSAT Laboratories, the premier institution for satellite communications research and development. The founders of Optimal Satcom are experienced and qualified individuals who previously managed the Advanced SATCOM Tools software, products, and business within Lockheed Martin and COMSAT. They also held management responsibilities for a number of major software development projects within Lockheed Martin and COMSAT Laboratories. Optimal Satcom is a privately held corporation with ownership shared between its founders and Lockheed Martin Corporation.
Optimal Satcom's legacy, products and technologies embody over 40 years of continuous research and development (initially at Comsat Laboratories and then at Optimal Satcom), and a multi-million dollar annual R&D investment. Originally, some of these technologies were developed within COMSAT for use as internal tools, or to support Intelsat in managing its large fleet of satellites.
In the 1990's, a number of these tools were produced to serve the needs of a growing commercial satellite communications market. Complan®, one of Optimal Satcom's flagship products, was launched commercially in the open market in 1994, and COMSAT STAR Suite in 1996. In 2007, Optimal Satcom launched its first major commercial product, the Enterprise Capacity Manager® (ECM™) with a major satellite operator and one of the world's largest service providers as the first two customers. ECM™ has been an unqualified success, and has been adopted by over 30 customers, including a third of the world's satellite operators, many of the largest service providers, and major government organizations. The maturity of Optimal Satcom's products is significantly reflected in their quality, accuracy, features, and proven use over 20+ years by a broad base of customers.